Kanbann was released in January 2020. It is not associated with Trello or Atlassian.
Why Trello on your wrist?
You know what it's like: You are in a meeting, someone is talking but everyone else is looking at their phone. Even you.
You try putting your phone away in a pocket or purse but you can feel it calling to you. Out of sight is not out of mind. The solution? Leave your phone at your desk, don't bring it to the meeting.
But what if you need access to critical information on your Trello board? What if you want to quickly add a card or move a card to done? That is where Kanbann comes in.
Kanbann provides complete functionality to let you get Trello stuff done on your watch, without the full-blown distraction of a phone.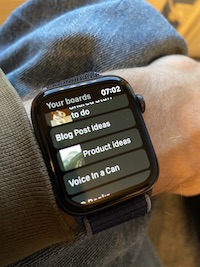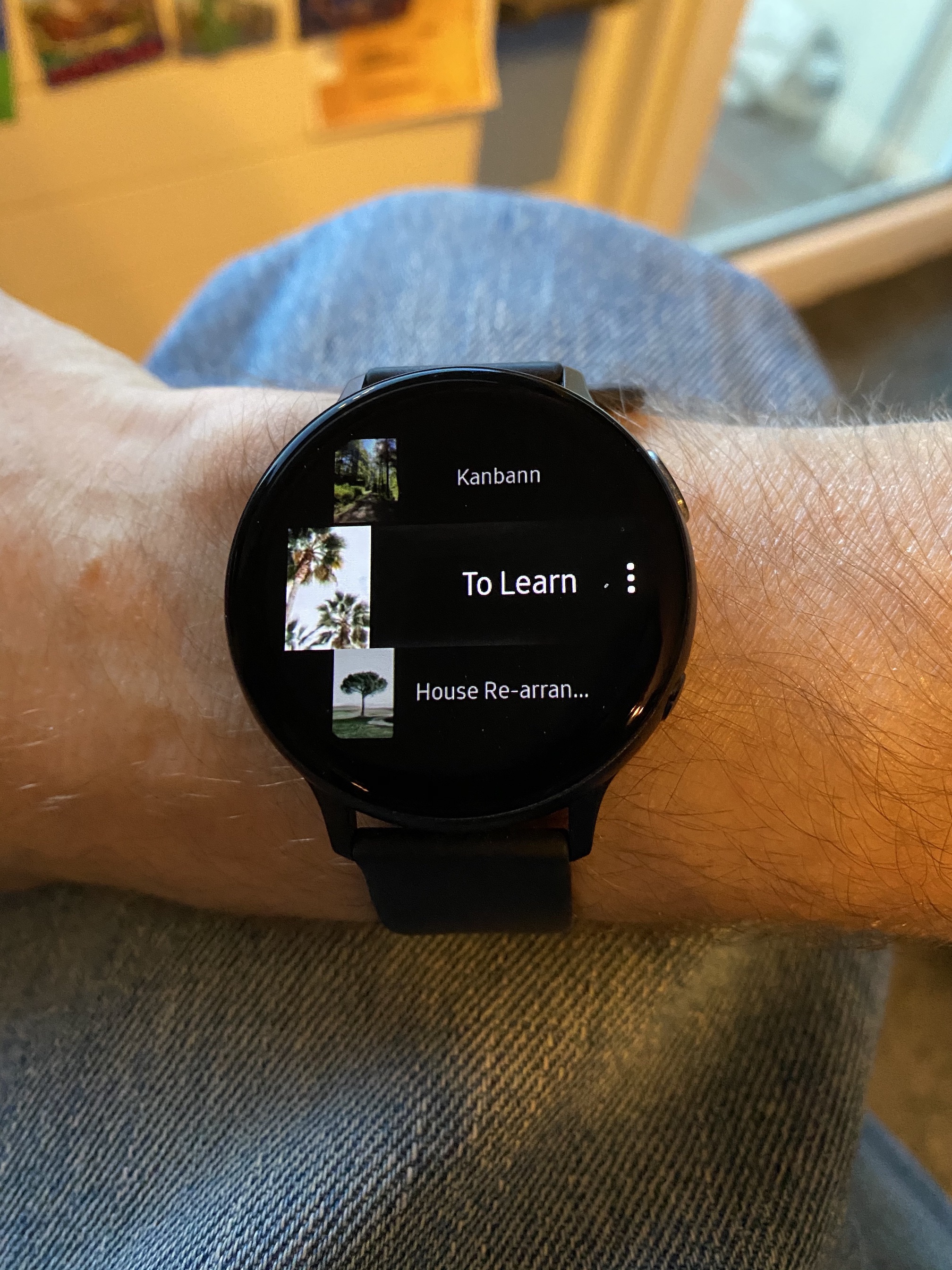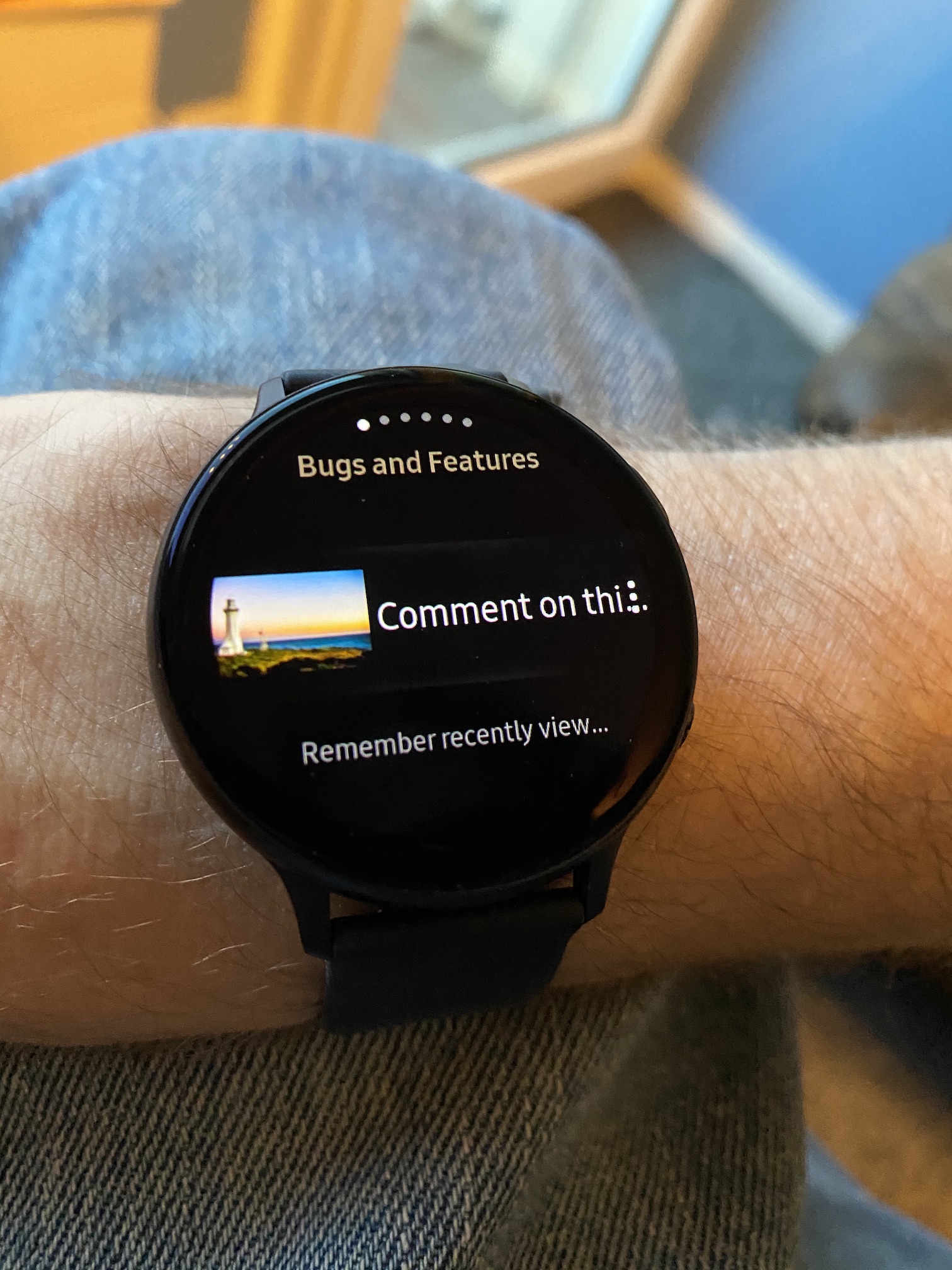 What can you do with Kanbann?
Kanbann is a full-featured Trello client, focused on making the things you do on the go simple and convenient. For example creating new cards: Hey Siri, create a note 'Change the web site background color` in Kanbann.
It is available for the Apple Watch, for Android WearOS Watches, and for Samsung Galaxy Watches (running Tizen 4.0 or greater).
Features vary a little by platform but these are the basics:
Use it offline or online, whether or not you have your phone nearby (it can work independently of your phone over Wifi or cellular);
Filter the boards you see on your watch, to see all, starred, personal, or team boards;
Create cards and archive cards;
Move cards within and between lists;
Append to a card's description;
Comment on a card;
Create checklists on a card;
Create new items on a checklist;
Uncheck and check items on a checklist.
The app is evolving quickly, and in public, using a public Trello board, with frequent suggestions from users of the app.
Pricing and store links
On the Apple Watch and Android WearOS watches Kanbann is free to browse personal and team boards, and make changes to personal boards. If you want to make changes to team boards there is a US$2.99 in-app purchase.
It is a paid US$1.99 app on Samsung Galaxy Watches.
About the developer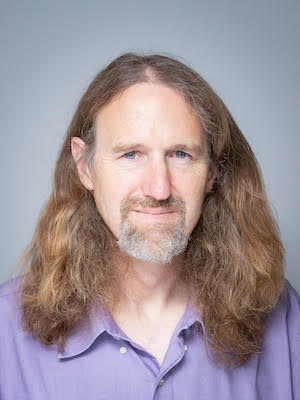 My name is Damian Mehers, and I created Kanbann because I wanted it. I wanted to be able to save that thought to a card when on the go. I wanted to be able to surreptitiously move a card from doing to done while in the Kanban board review meeting. I wanted to be able to use Trello without my phone.
My previous apps include Voice in a Can, which brings Alexa to the Apple Watch, Android Wear OS, iOS, Samsung Galaxy Watches (Tizen), Xbox, MacOS, and Windows.
I like building apps for multiple platforms, and blog about it at https://damian.fyi/. I released Kanbann through my company, Atadore SARL. I live near lake Geneva, in Switzerland.
Demos
Demo video: Apple Watch
Demo video: Samsung Galaxy Watches
Demo video: Android WearOS
Screenshots
Apple Watch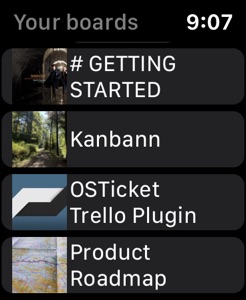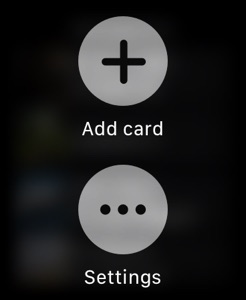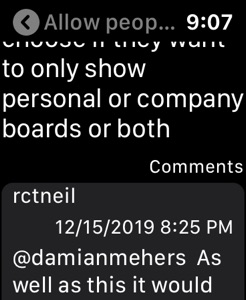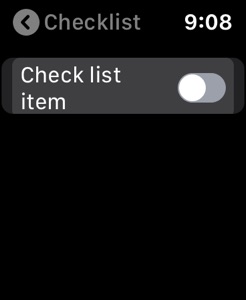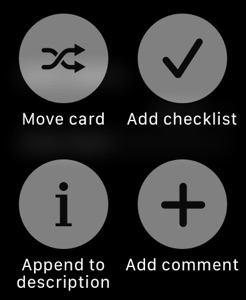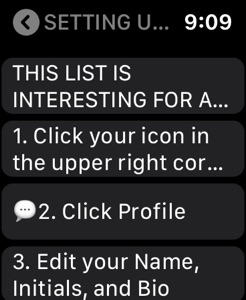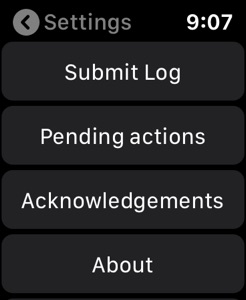 Samsung Galaxy Watches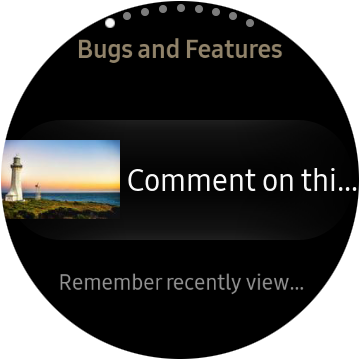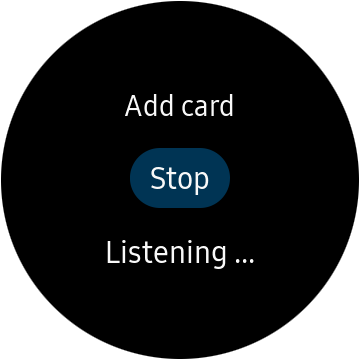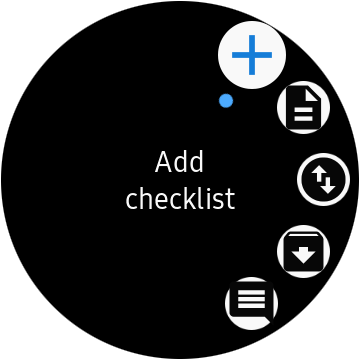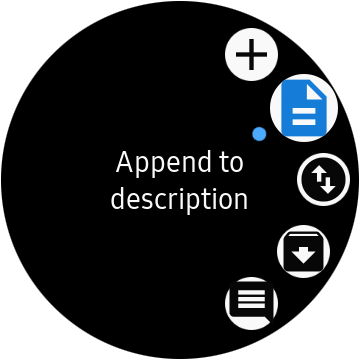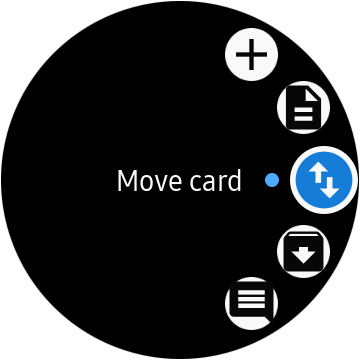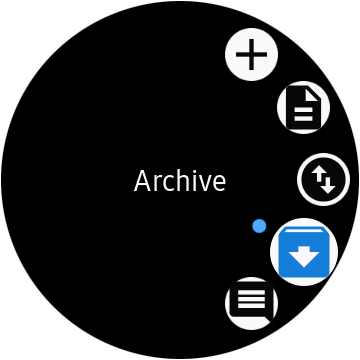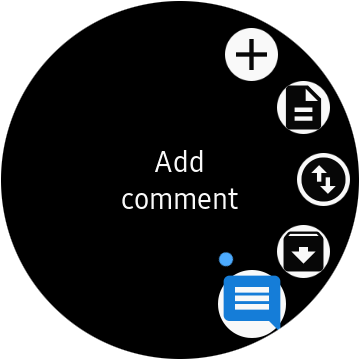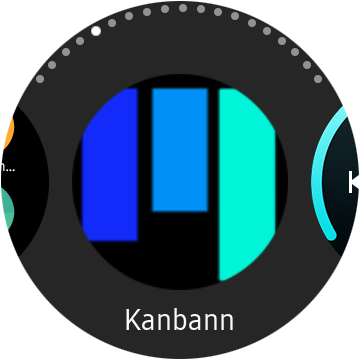 Android WearOS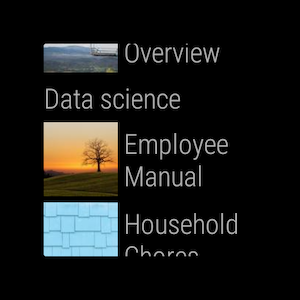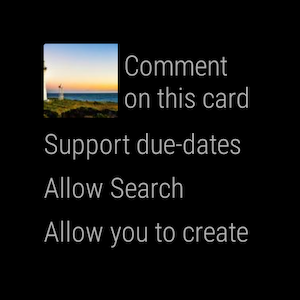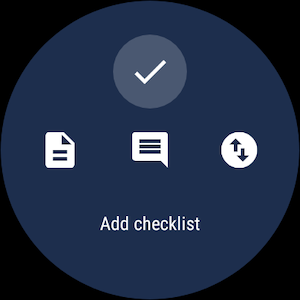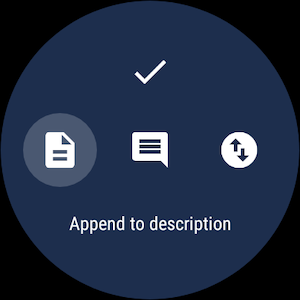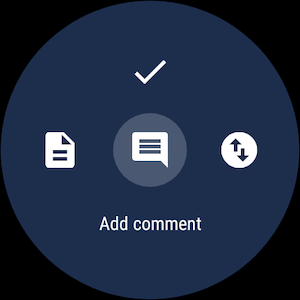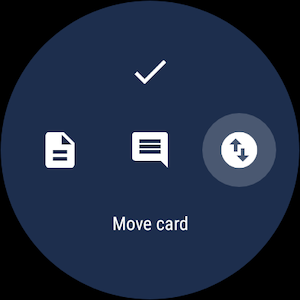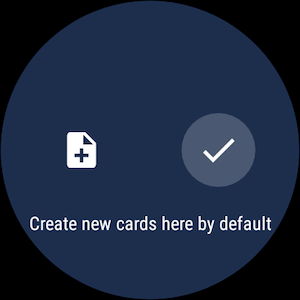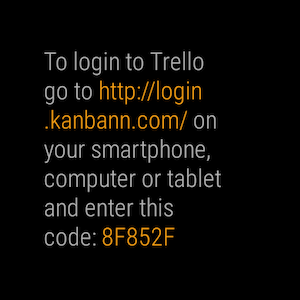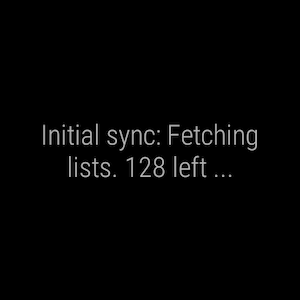 Icon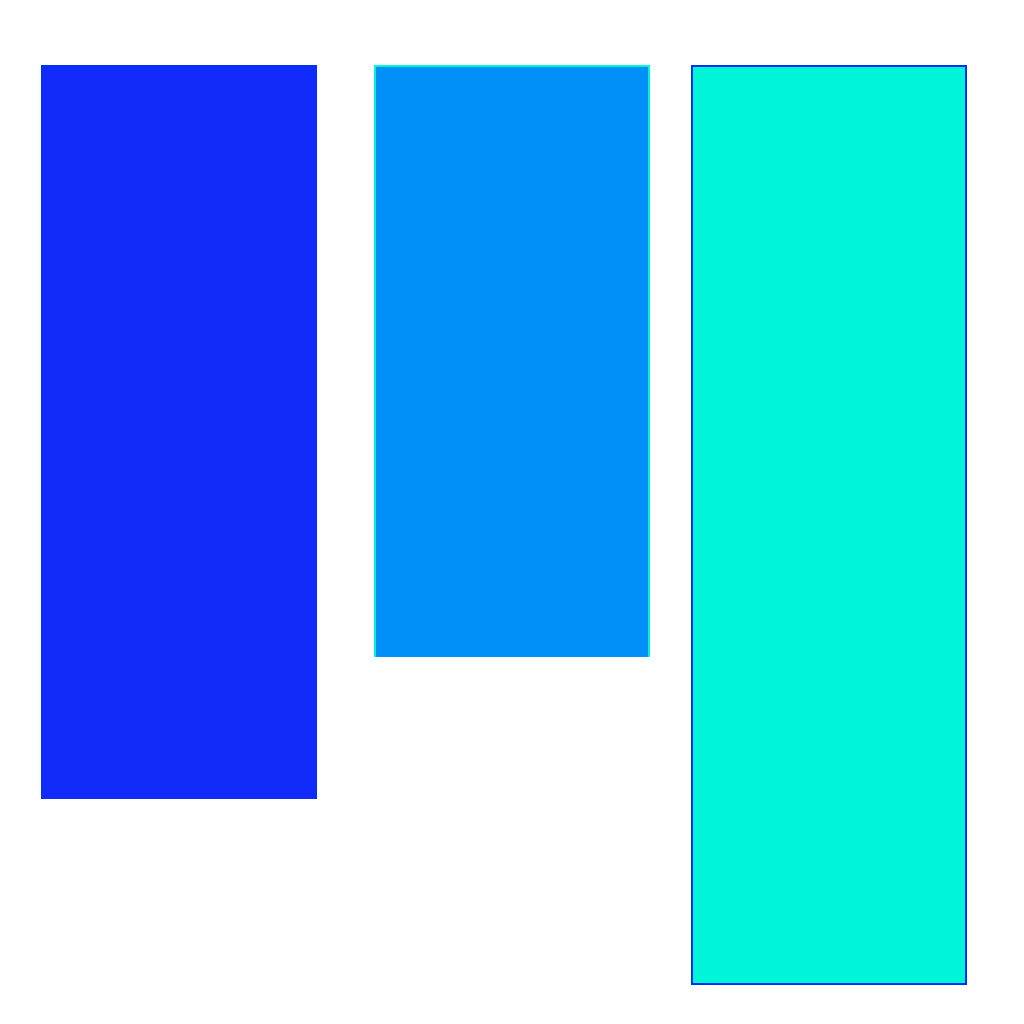 Doesn't Trello already have their own Apple Watch app?
They did, but they removed it in 2018.